Building your reputation
Kolektor Civil Works is one of the leading service providers in the field of construction in Slovenia and, with operational excellence, we ensure quality construction and above-average efficiency for all kinds of building works.
Two companies are active under the auspices of Kolektor Civil Works: Kolektor Koling and Kolektor CPG.
Symbol of quality
We believe that the new success is not reflected only by the satisfaction of our business partners and customers but also by the satisfaction of dedicated employees because our competitive advantage is on their shoulders.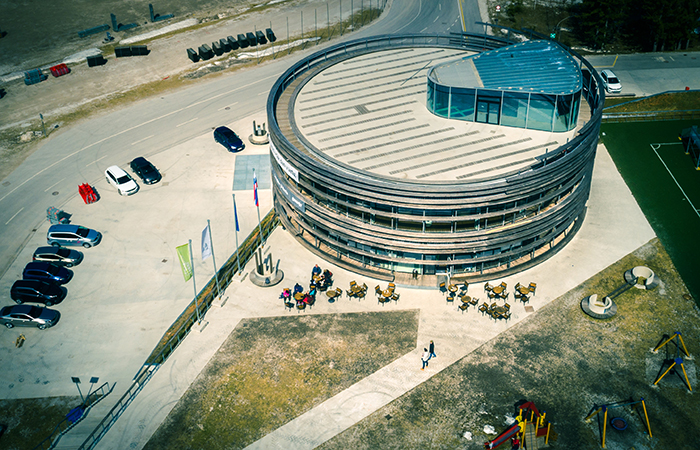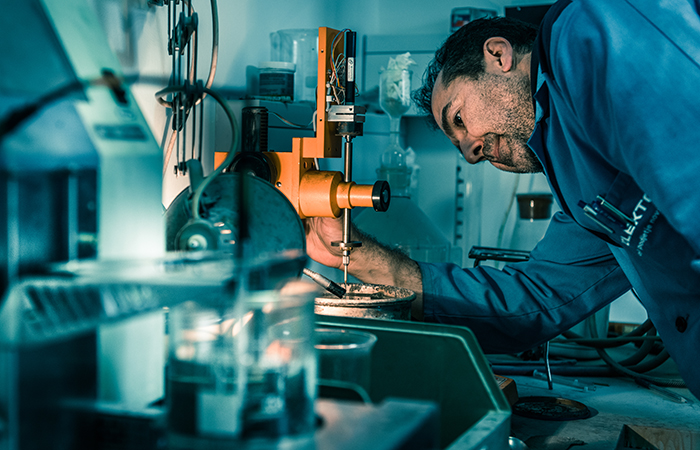 Investment for the future
Our employees are reliable, loyal and motivated, as they are constantly looking for better solutions in the field of construction, engineering and architecture, electrical and mechanical installations and energy. Investing in the expertise and training of our personnel is our greatest investment for the future. 
We will strive towards fullfiling our business goals and thoughtful care of employees, as this is the only way to ensure quality performance in the areas of industrial, commercial and residental construction, road and rail infrastructure and urban development. 
Collaborating with partners
We are aware that in today`s business environment it is very important to connect and collaborate with partners you can rely on. We know that you can trust only the best, those who believe in the advantages of knowledge and expertise.
Continuous development and forecasting of future needs ensure us with an advantage detected and benefited from by our partners in joint projects. This is why we invest greatly into education and training and innovative solutions in the field of technology, use of energy and preservation of the environment. At the same time we promote and live corporate social commitment - we invest and collaborate with the local and wider community.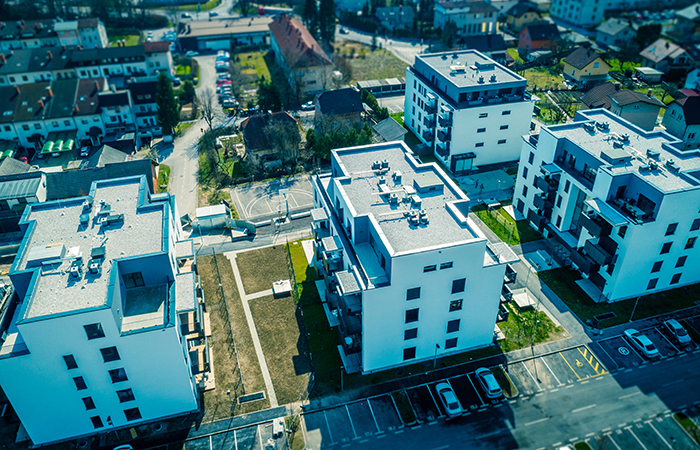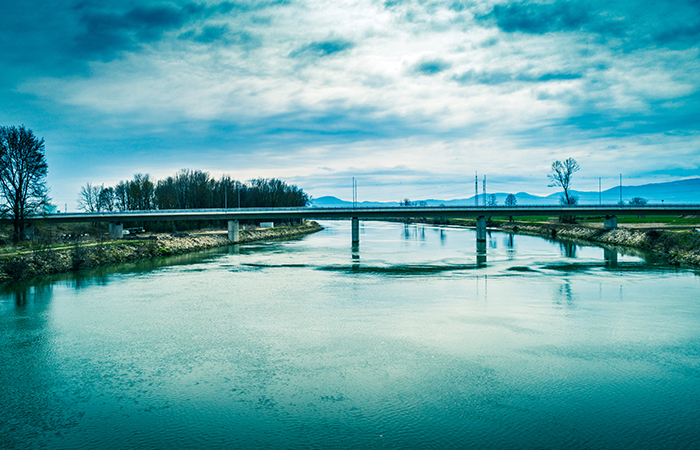 Building our future
In the future, we want to maintain position of not only the largest, but also one of the most innovative and modern companies in Slovenia. 
Sign up for our e-newsletter