The purpose of the project is the development of a new technologically excellent product, which enables self-adhesive laying of the floor covering with the function of protection against the passage of moisture and radon, as well as regulating the concentration of only this in the room with artificial intelligence.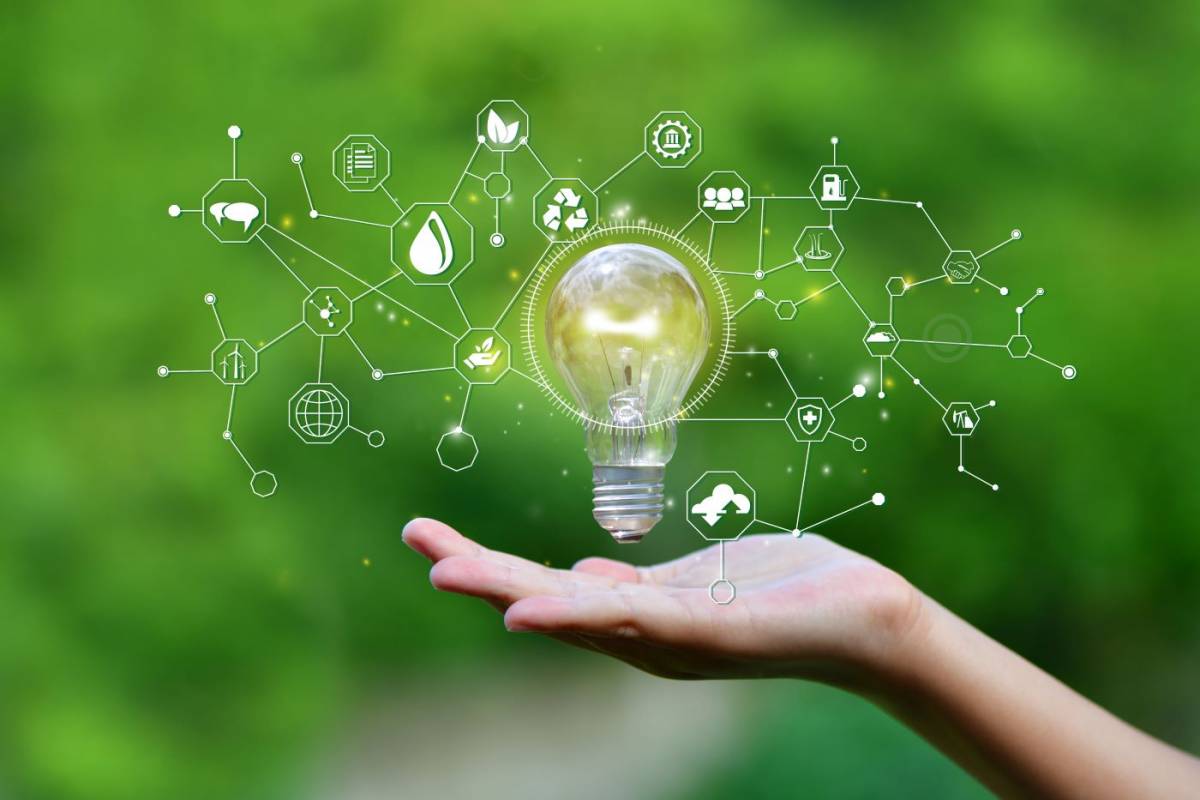 The total value of the project in which participate Fragmat Tim d.o.o., Alpod d.o.o., Kolektor Koling d.o.o. and Winteh d.o.o. amounts to 2,485,947.32 EUR. The amount of funding from the Recovery and Resilience Plan is 999,915.04 EUR. 
The project lasts from 1.5.2023 and ends on 28.2.2026.

By implementing the project, we will develop a new product with reduced global warming potential.
Back