Building construction
We build industrial, commercial, public, cultural, sports and residental buldings. With our own know-how, highly qualified staff and acknowledging customer requirements and expectations, we gain trust and ensure satisfaction of investors.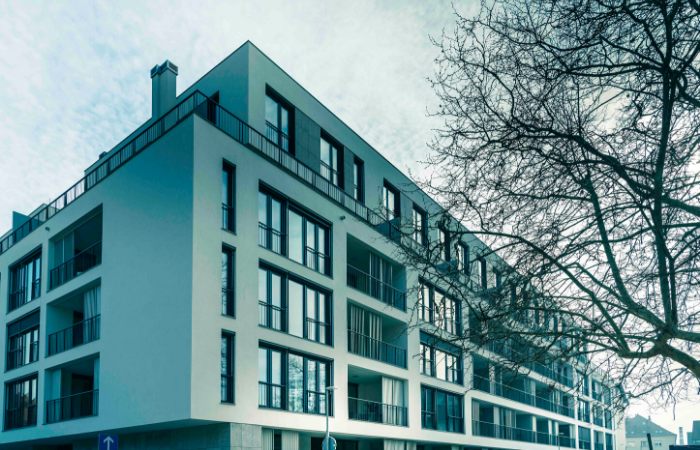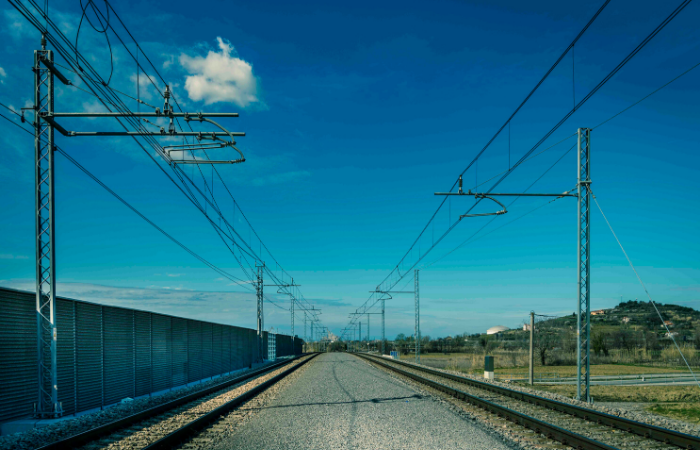 Infrastructure
Our projects include road and railroad infrastructure, bridges and tunnels, pipelines and buildings for utility infrastructure. The quality of the infrastructure is secured using advanced technology, professional and timely execution, modern mechanization and the interconnection of all participants.
In 2019 we produced
Stone aggregates (tonnes)
931629 
Asphalt mixtures (tonnes)
188545 
Concrete mixtures (m3)
105479
Electrical and mechanical installations
Our comprehensive solutions include the execution of electrical and mechanical installations and building automation. We are also specialized for the installation of HVAC systems for mechanical devices and building automation.
We perform engineering, design and mechanical installations for production, business and commercial buildings in the fields of heating, water supply, ventilation and air conditioning. We also perform all kinds of electrical installations for the needs of industrial and business buildings, hotels and shopping centers. Our offer was supplemented with the production of electrical cabinets and regulation systems as Siemens OEM partners. We have been an authorized partner for smart installation systems according to the principle of KNX technologies for almost 20 years.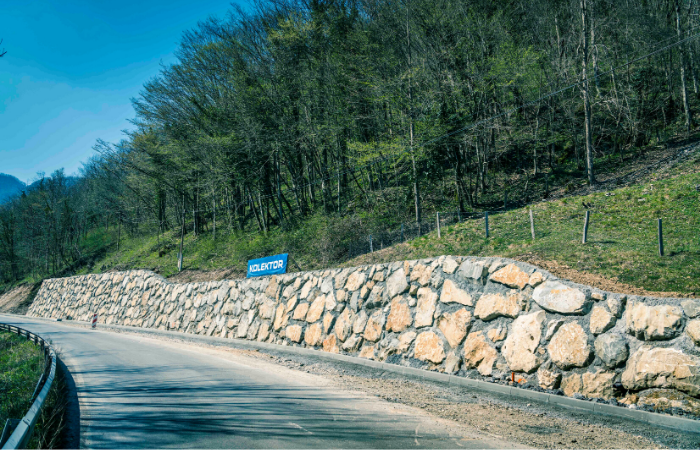 We maintain 1,700 km of roads
We operate in the northern coastal area and in the area of Logatec, where we manage state roads up to the intersection for Podpeč. Management and protection of roads includes the regular monitoring of road conditions, maintenance of traffic surfaces with cleaning of the carriageway and its surrounding area, maintenance of road buildings and devices for road drainage, maintenance and renewal of horizontal and vertical traffic signalization and traffic equipment, winter road maintenance and ensuring the safety in the case of interventions or work on the roads.
For maintenance needs, there are six road bases in the area of Idrija, Nova Gorica, Tolmin, Ajdovščina, Bovec and Logatec, and a winter branch in Col.
Production
We produce stone aggregate fractions, asphalt and concrete mixtures, and reinforced concrete mounting elements.  
Highly trained experts take care of the regular quality control of materials and final products in several laboratories with modern equipment. This is the only way to ensure properties of products are in accordance with Slovenian and European quality standards and in accordance with applied technical specifications.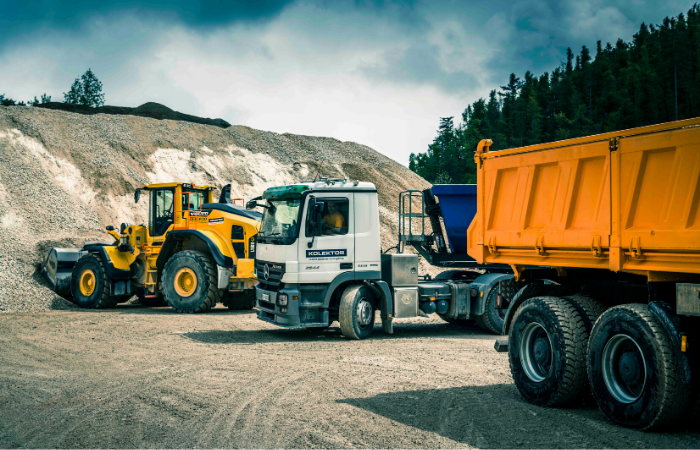 Mechanization
Mechanization unit supports production units with mechanical and transport services. The mechanical park includes rollers, cranes, trenchers, loaders, excavators, graders, bulldozers, dumpers, concrete mixers and finishers. We also use many special attachments for machines and vehicles, and smaller construction machines and equipment. Our car park includes freight vehicles, semi-trailers and passenger cars, semi-trailers, trailers for machinery transport. With constant updates of our machinery and drive park, we reach the highest levels of equipment of such construction companies in Slovenia. Transport services and construction machinery are also available to external users.