Sensor +Test 2022, Nueremberg, Germany
10. 05. 2022 - 12. 05. 2022
We invite you to visit us at Sensor + test 2022 between 10th and 12th of May 2022.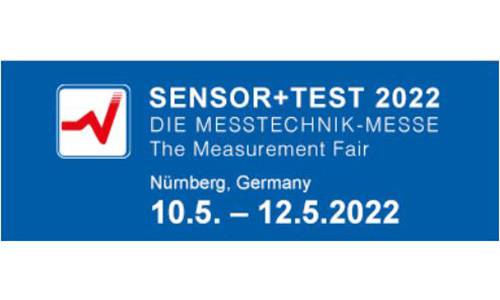 SENSOR+TEST is the leading forum for sensors, measuring and testing technologies worldwide.
We invite you to our stand Nr. 1-253 in Hall 1 .
Kolektor is presenting as designer and manufacturer of ceramic pressure sensing solutions as well as electronic manufacturer and service provider of assembled printed circuits and hybrid circuits based on thick film technology.
Senzor + Test 2019 event web page
Back