EXPO 2020 featuring water technologies, smart factories and sustainable operation
20. 03. 2022 AT 09:00 - 31. 03. 2022 AT 18:00
At this year's main business event, Expo 2020 in Dubai, Kolektor presents its achievements in the field of water technologies, solutions for smart factories and sustainable operation.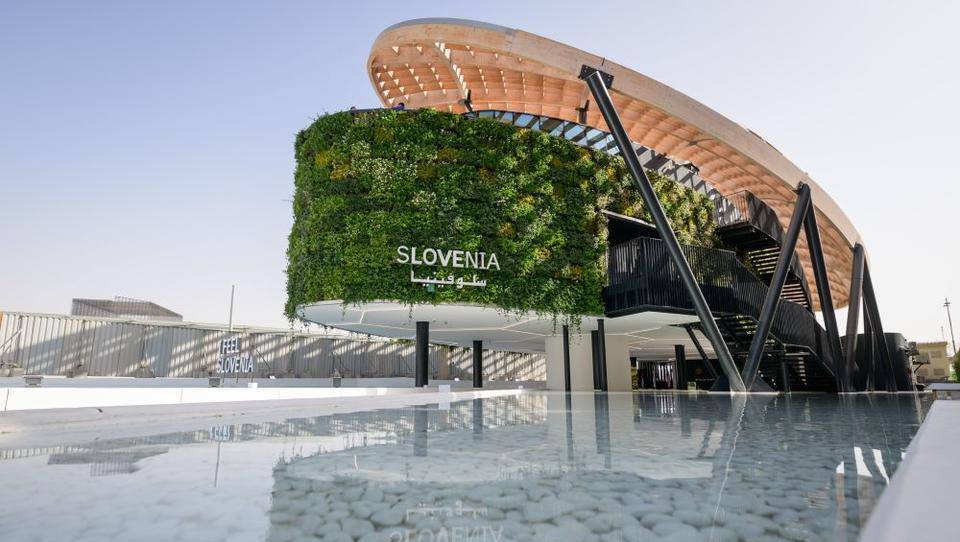 As part of the economic delegation of the Chamber of Construction and Building Materials Industry, the Chamber of Municipal Economy and the Managers' Association, we will take part in several international business forums between 21 and 25 March 2022 and take advantage of business discussions with potential foreign business partners. 
As part of the business forum on Sustainable leadership and inspiring people in our organizations, we will talk about the development of new technologies such as artificial intelligence, advanced industrial robotics and state-of-the-art simulation and visual technologies. We will also address the need for a new education system, the development of talents and new competencies, the key role of managers as coordinators of ideas, people and processes, and share best practices for sustainable business in Kolektor.
The main event of the delegation's visit to the Expo will be a business forum on Planning, construction and management of municipal infrastructure for drinking water supply and wastewater disposal and treatment, which will focus on business presentations of companies and their best solutions on digitalization of municipal infrastructure with an emphasis on water and water supply network. We will present how Kolektor tackles the planning of modern technological processes in the scope of the projects of drinking water supply and wastewater disposal and treatment. 
More information and free registration for business forums:
Back