Cornerstone for a swimming complex
24. 09. 2020
Kolektor Koling is building a swimming complex in Slovenj Gradec. It is planned to welcome the first swimmers in the Spring of 2022. The project is over Eur 8 million worth.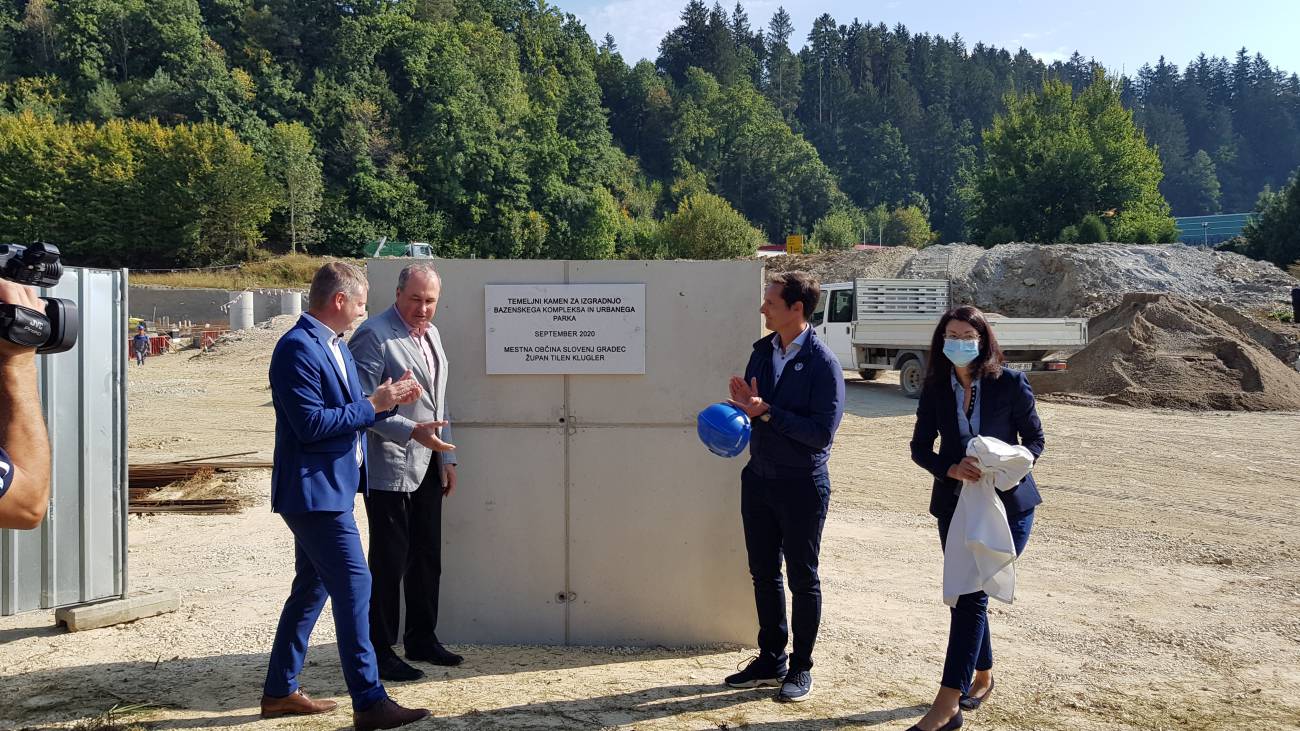 In the words of Gašper Matelič, Director of Operations in Kolektor Koling, this is a technically very interesting project, resulting in a beautiful object, a decorative element to this Slovene Carinthian city. "We are currently in the phase of finishing up the foundations for the swimming complex. In the upcoming months, the facility is going to grow fast, followed by interior works."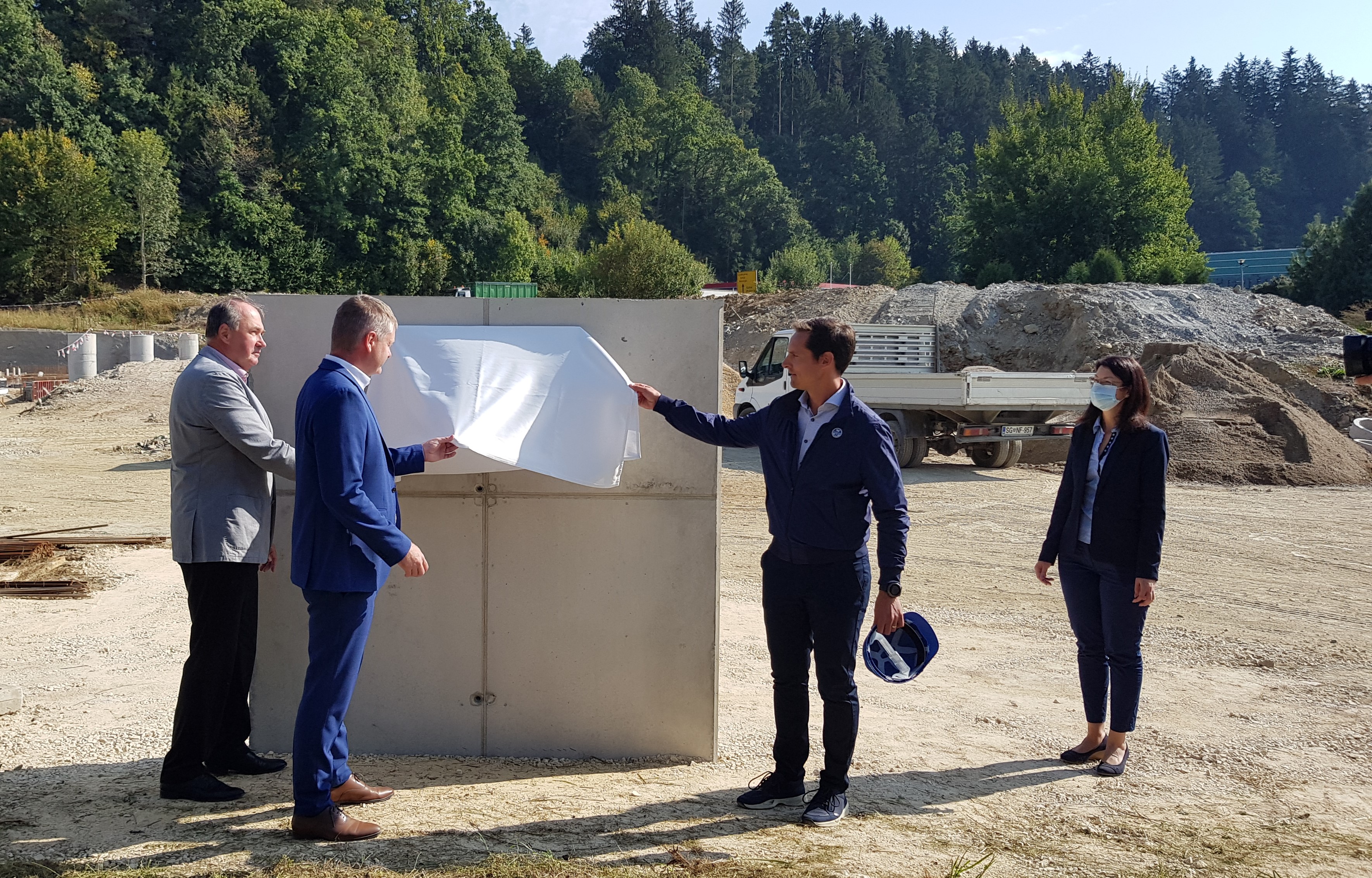 A similar project was built by Kolektor Koling in Pulj, Croatia, and another one is being construed in Nova Gorica.The Slovenj Gradec municipality has decided to situate the swimming complex and the park of urban sports into the degraded Mercator area, in place of an obsolete external pool. Here, on more than one thousand square meters of formerly degraded space, a new attractive facility for users of various tastes will arise.
Ne spreglej
Back