30 Years of Kolektor Sisteh
01. 12. 2022
With a gala event yesterday, Kolektor Sisteh marked an important anniversary -  30 years of operation. The event was attended by Kolektor management, employees and business partners, as well as Minister of Infrastructure, Bojan Kumer.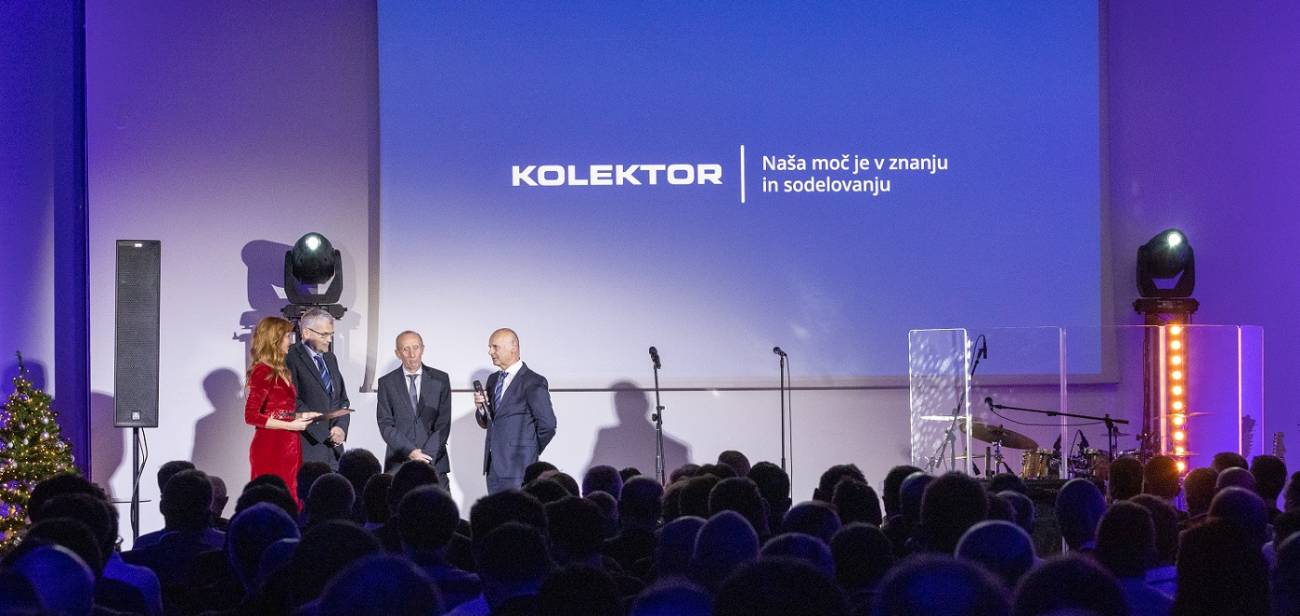 30 Years od Kolektor Sisteh
"30 years ago, Kolektor Sisteh was a company that had acquired the know-how of its German partner Synatec GmbH, with whom it had been developing products for automation needs since the late 1980s. The management of Kolektor at that time was of the opinion that we need a company in our ranks that will provide software for the automation of production processes at Kolektor and later also to the wider area," said Stojan Petrič, Chairman of the Supervisory Board of Kolektor, and added: "Kolektor Sisteh was not only a centre for this kind of knowledge, but it became a kind of mini-business incubator from which individual companies developed organically or through acquisitions. " He highlighted two of them: Eltos, which became Kolektor Koling or today's Kolektor Construction, and Kolektor Igin. On its path of growing up, "Kolektor Sisteh has evolved in line with the development of Kolektor. The company had market potential within the group in the first phase and sold the excess capacity on the market in the second phase. From the very beginning, it was successfully run by managers Stojan Kokošar and Branko Bolko, who were later joined by manager Jernej Hrovat," said Petrič, who believes that the company has the potential to grow. "I believe this because it has become recognized in Slovenia and more broadly in the Western Balkans and is working in the fields of automation and digitization, water technologies and water management, which have great potential on a global scale. Furthermore, the company's employees and their skills are its vital potential. Today, the Kolektor Sisteh team has 130 members, 92 of whom are engineers. " As Petrič stated, the Group's management will support the company both in its organic growth and in acquisitions. The company's programme is not so much industrial as it is service-oriented; and this is the future we are betting on at Kolektor. "
According to the company's directors, Stojan Kokošar, Branko Bolko and Jernej Hrovat, they have faced countless challenges along the way. Each milestone has brought major changes in the way we work and do business. The most challenging part was bringing together teams from different companies. The company can boast that it has not had any major financial problems over the years. They achieve platinum (the highest) rating according to international criteria. In all these years, they have never been late in paying their salaries. In its history, Kolektor Sisteh has successfully completed thousands of projects at home and abroad, actively implements projects in more than 15 countries around the world, supplies more than 100 companies with electrical and technological equipment, provides maintenance services and technical support to more than 40 contractual customers on a daily basis.
The company's vision is focused on the next 30 years. It is focused on opportunities, and there are more of them than ever before. Thanks also to the business partners with whom they have long-standing partnerships. Only the satisfaction of its partners with the services and solutions it provides ensures its growth and development, and the company is already optimistic about its future business moves and expansion.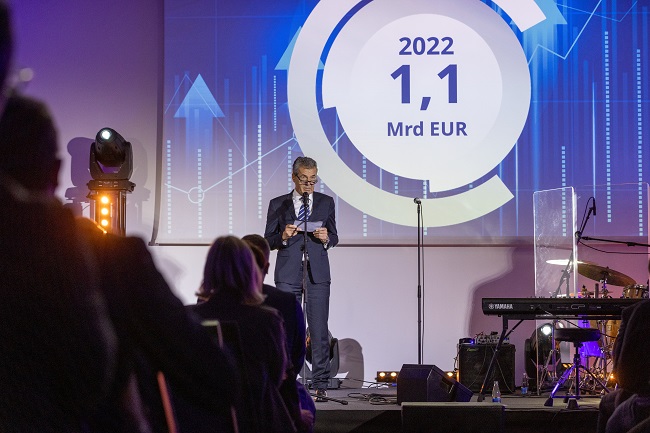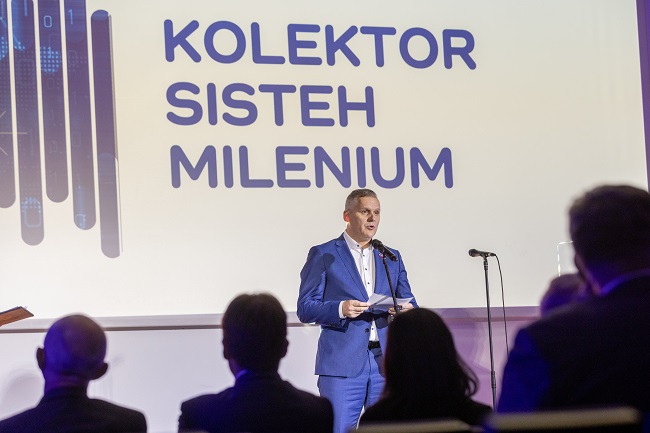 Back