Materials and constructions
Stone aggregates
Acquisition of the stone aggregate fractions is performed on the separations Tolmin and Laže, where there is also a quarry. Aggregates we offer are suitable for construction and plastering for the execution of screed and floor finising, and the production of asphalt. In addition, gravel pits are suitable for the production of all kinds of concrete, concrete products and facade panels, and for tampon bulk materials.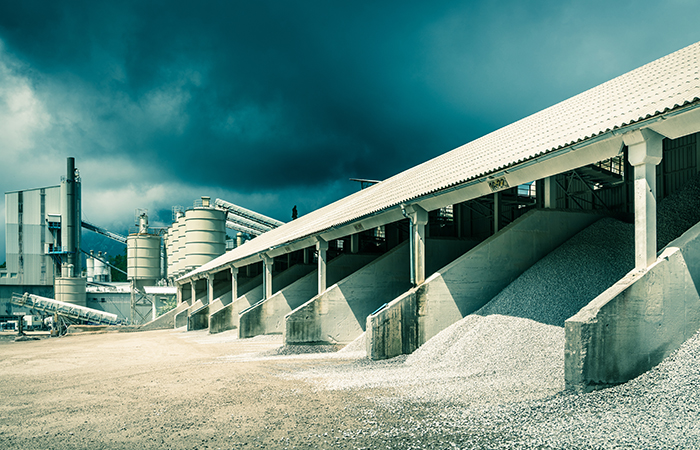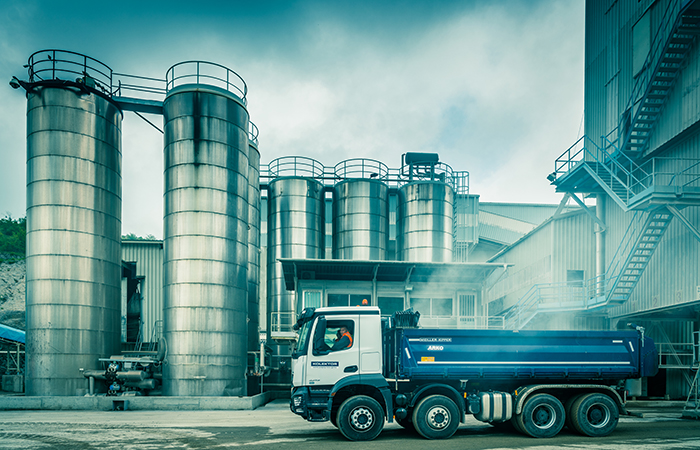 Asphalt mixtures
Kolektor Civil Works produces asphalt mixtures in two asphalt bases: Laže and Vrtojba. The rated capacity in Laže is 240 tonnes of asphalt mixture per hour (in Vrtojba it is 100 tonnes), and is suitable for asphalting roads, cycling routes, pavements and yards. Every year we also increase the processing of cut materials into asphalt granulate which is then reused in asphalt mixtures. With the reuse of such material, we follow general guidelines for sustainable development.
Concrete mixtures
Kolektor Civil Works has seven concrete plants at its disposal, two of which are mobile in Krško and Laže and five plants are in Ajdovščina, Vrtojba, Tolmin, Sermin and Laže. The latter concrete plant is an advanced, high-production and modern concrete plant, in which majority of concrete is produced for the supply for larger projects. It can produce up to 70 m3 per hour.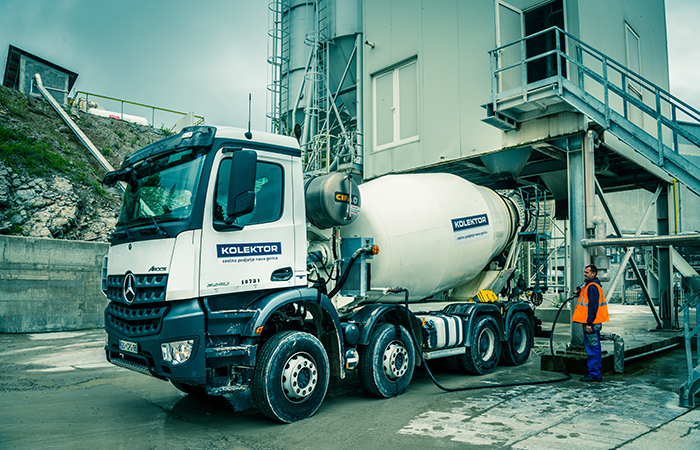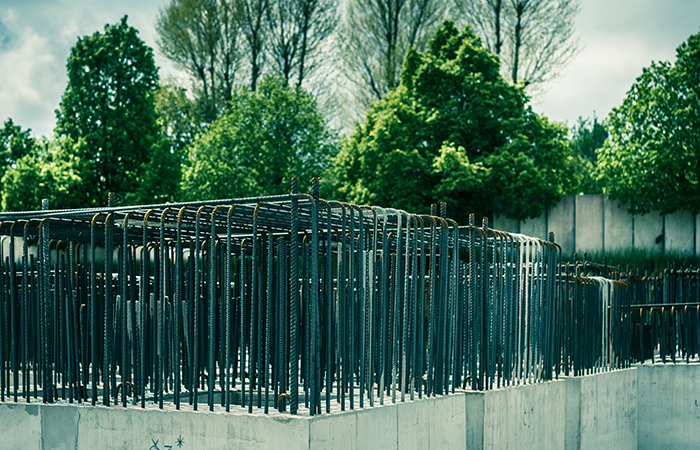 Reinforced concrete constructions
The production premises of reinforced concrete mounting elements are at two locations: Laže and Ajdovščina, where we produce line construction elements, wall and special roof elements, and prestressed hollow panels. We can also offer our customers production, supply and installation of concrete elements as complete constructions. Within the production of reinforced concrete, we also perform bending of reinforced steel and produce prefabricated elements for electricity distribution (centrifuged reinforced concrete rods, rod carriers, clamps and consoles).
Sign up for our e-newsletter