Coiltech 2023, Augsburg, Germany
29. 03. 2023 - 30. 03. 2023
We invite you to attend Coiltech 2023, Augsburg, 29/30 March 2023.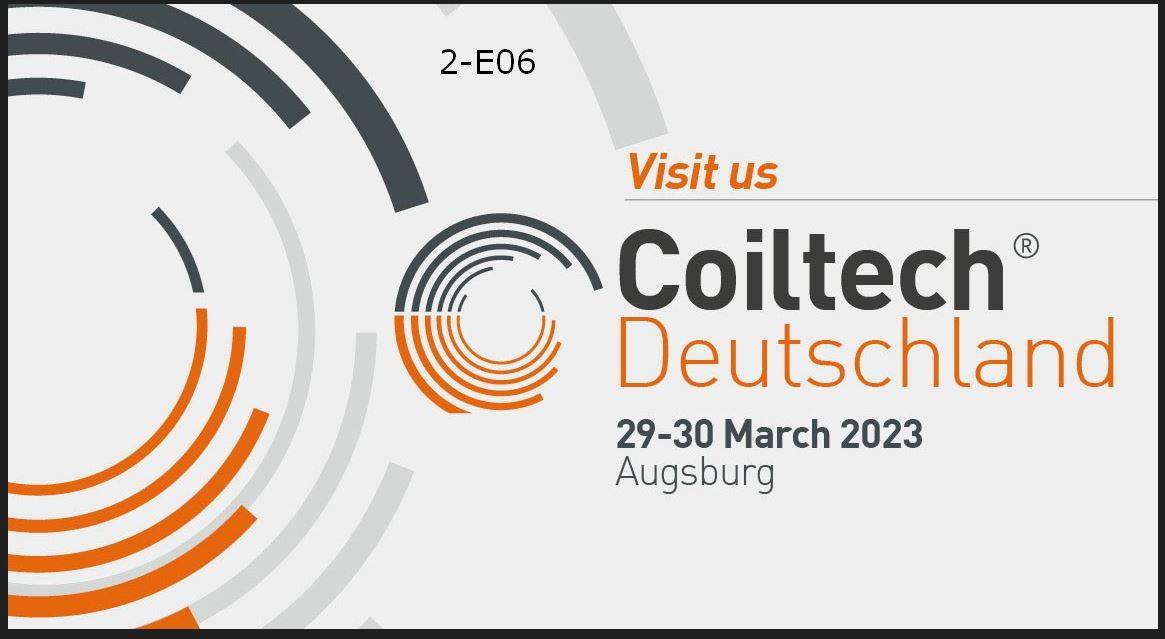 We are looking forward seeing you!
The Coiltech exhibition, dedicated to materials and machines for the production of electric motors, generators, transformers and windings in general, will take place on March 29th and 30th  2023 in Augsburg.
Kolektor Mobility will present innovations in the programs of
magnetics,
hybrids,
commutators and
electronics.
Welcome to our booth 2-E06.
Back